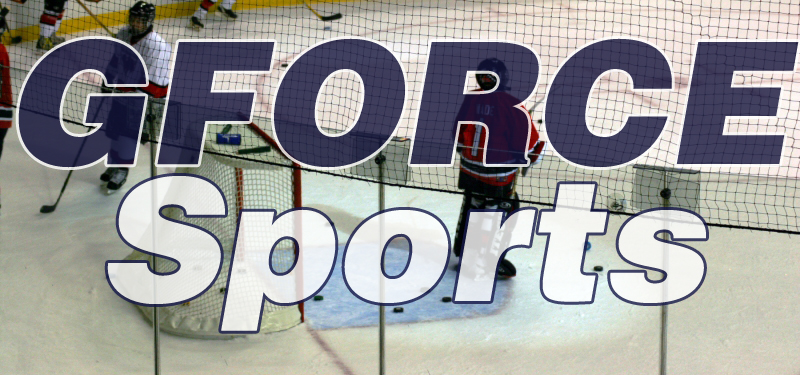 GForce Sports is a group of dedicated LGBT athletes and allies advocating for equality in sports regardless of sexual orientation. Our focus is on the invisible athlete — the gay, lesbian, bisexual or transgender athlete who must play their sport in silence and fear.
Programs
GForce provides a number of programs that support gay athletes and educate teammates, coaches and parents on the benefits of full equality and the harm of homophobia. GForce's Invisible Athlete Forums and speakers series provide context for discussing sexuality and sports among largely straight audiences. Also, GForce is actively building relationships with groups dedicated to providing safe, accepting and competitive atmospheres in schools, sports, and society. We also offer many gay athlete resources on this site including links to blogs, news articles and videos.
Competition
GForce provides LGBT athletes an opportunity to meet and compete with some of the best gay athletes in the world through team competition and events. GForce Hockey hosts the annual "gay vs. straight" Friendship Cup in Aspen and competes in tournaments throughout the year. GForce continues to look for opportunities to showcase the athletic talents of gay athletes and to make them less invisible athletes and more simply productive, valuable athletes for their teams.
Participate
GForce invites and encourages the participation of gay athletes, fans and allies regardless of age, sexual orientation, gender or other factors. Your recommendations help spread the word and break down barriers for the invisible athlete. Join our teams. Attend our programs or invite us to speak. Recommend GForce's gay athlete resources to someone who may need them.
As a 501(c)(3) non-profit organization, GForce depends on your tax-deductible support to provide services and advocacy to gay, lesbian. bisexual and transgender athletes and their allies. Please donate as you are able and feel free to contact us regarding grant and fundraising opportunities.
Our Mission:
GForce Sports breaks down negative stereotypes about gay athletes through competitive play and educational outreach. By demonstrating competitiveness, teamwork, pride and courage on the playing field, and relating our diverse stories and experiences as LGBT athletes off the field, we create a dialogue that changes the perceived differences between gay and straight athletes. Our advocacy focuses on education of athletes, particularly youth, through panel discussions and interactive Q&A sessions. We strive to create a sports landscape where athletes and coaches are judged solely on the strength of their talent, effort and potential regardless of their sexual orientation.